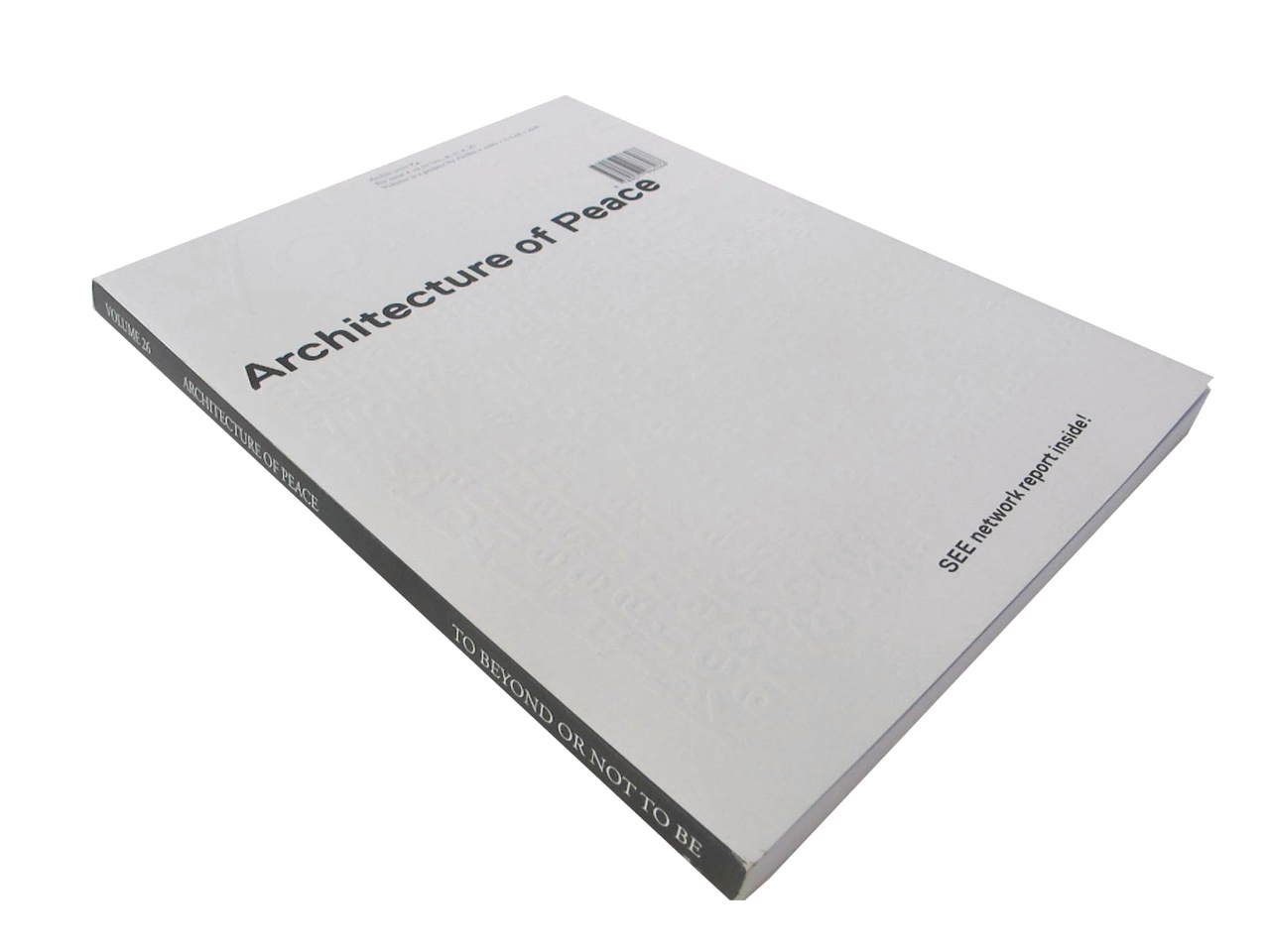 Go Back in Time Before it all Started
---
It is a very subjective case where people might ask, "Where can I find tangible or relevant architecture that promotes making peace?" I feel this is a subject matter where different people will give you different answers based on what their beliefs are regarding establishing peace in this world. Reading the Architecture of Peace volume was very interesting in that it asks what role architects can play in promoting peace. His implications correlate with mine in that trying to promote peace as an architect has far more hubris and courage to do, because the stakes are higher when trying to deal with issues regarding country conflict. If anything, it has more of a political agenda, and using architecture might be very intricate and difficult.
Architects are low-key Afraid
---
A big problem that is plaguing the architecture world today is that they're afraid to take on controversial topics. They have become corporate with their ideologies and viewpoints, and these architects are not willing to insert themselves into ethical or moral issues. I feel that there are different viewpoints to whether architects can't, or won't.
Rwanda: Kimisagara Football for hope
---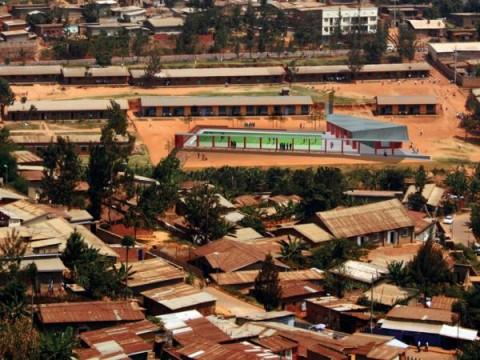 source
This project is centered around the 20 Centres for 2010 initiative campaign by FIFA, where it creates awareness for social change. The 2010 World Cup had a fundraising campaign to raise enough money to build reconciliation center through football, awareness, and education.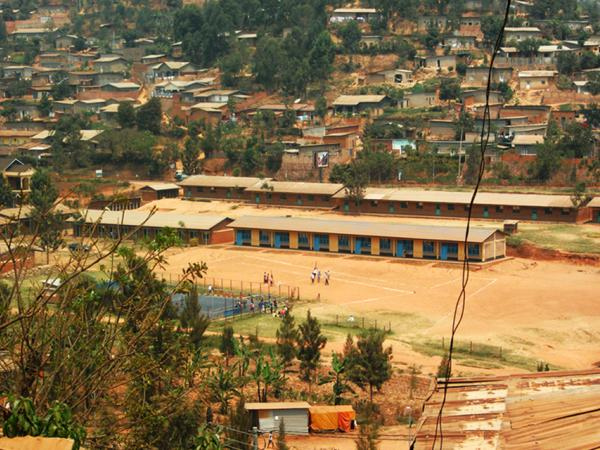 source
The nearby re-engineered water channel provides water for washing the clothes and connects the residential area with the commercial space. The water that is collected from the fast plain is used by the low-tech and affordable building to flush the showers and toilets, with all of its used electricity being produced from numerous solar panels. this Football for Hope Centre are designed using vernacular materials and each individual facility is attuned to their own respective circumstances.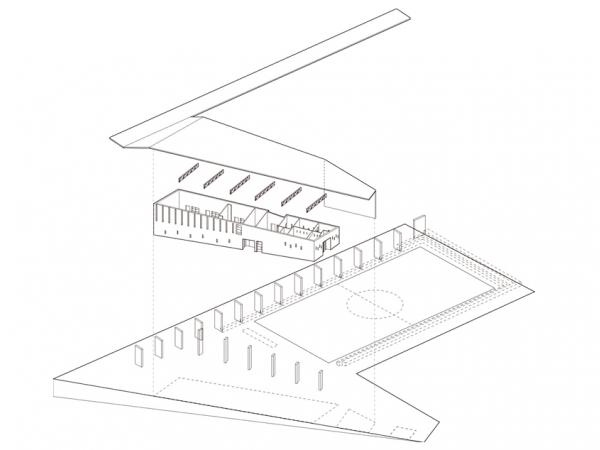 Implications from this Precedent
---
This precedent in particular highlights one bridge that can connect architecture promoting peace itself. Rwanda in terms of a historical context has faced inner turmoil and civil conflicts in the past, with an awful genocide that killed hundreds of thousands of people, leaving a country divided and in turmoil. There have also been fears of this ethnic separation and hate brewing again in the education system of Rwanda.
According to this article, teaching history has always had this risk that it can be very controversial. There have been issues with professors or teachers biasing views against the victim race, Tutsis, where they didn't emphasize that most of the victims of the genocide were Tutsis.
They are two ideas from the Hope Football Centre can be applied elsewhere as a piece of architecture that promotes peace between the people. First of all, the premises of this building being built are very important, as it serves as a reminder for the people in the vicinity what went into constructing the project. The funding or fundraising for the project is promoting peace in that it was a unified effort to bring together the funding to create the center. One problem I feel would be that nothing from the actual architecture in my opinion really expresses the peace within the conflicted parties.