---
Thoughts From Under a Tree is a weekly recap of the blog posts I've done, any thoughts that I have roaming in my head, my ever-growing understanding of blockchains and cryptocurrency, or anything in general. This whole recap session is meant for all you followers to get a better understanding of my thought process, how my brain works, and what advice you guys might have for me.
---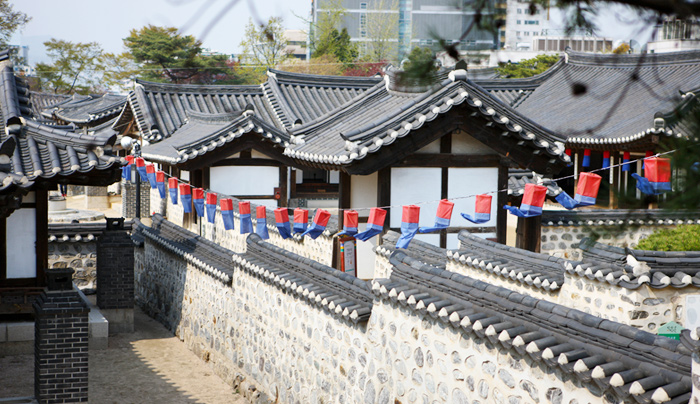 Understanding Hanok Houses and the Importance of Feng Shui
---
Look at Korea's most traditional Hanok house, I looked to further research the precedent on how the housing typology can influence how the development can occur in the reunification setting and atmosphere. The vernacular qualities, and incorporating the concept of feng shui makes this whole planning process unique to other housing typologies. There is also a Korean version of this article, in hopes to reach out to the native audience in South Korea.
Check out the full article here!
The Korean version can be found here!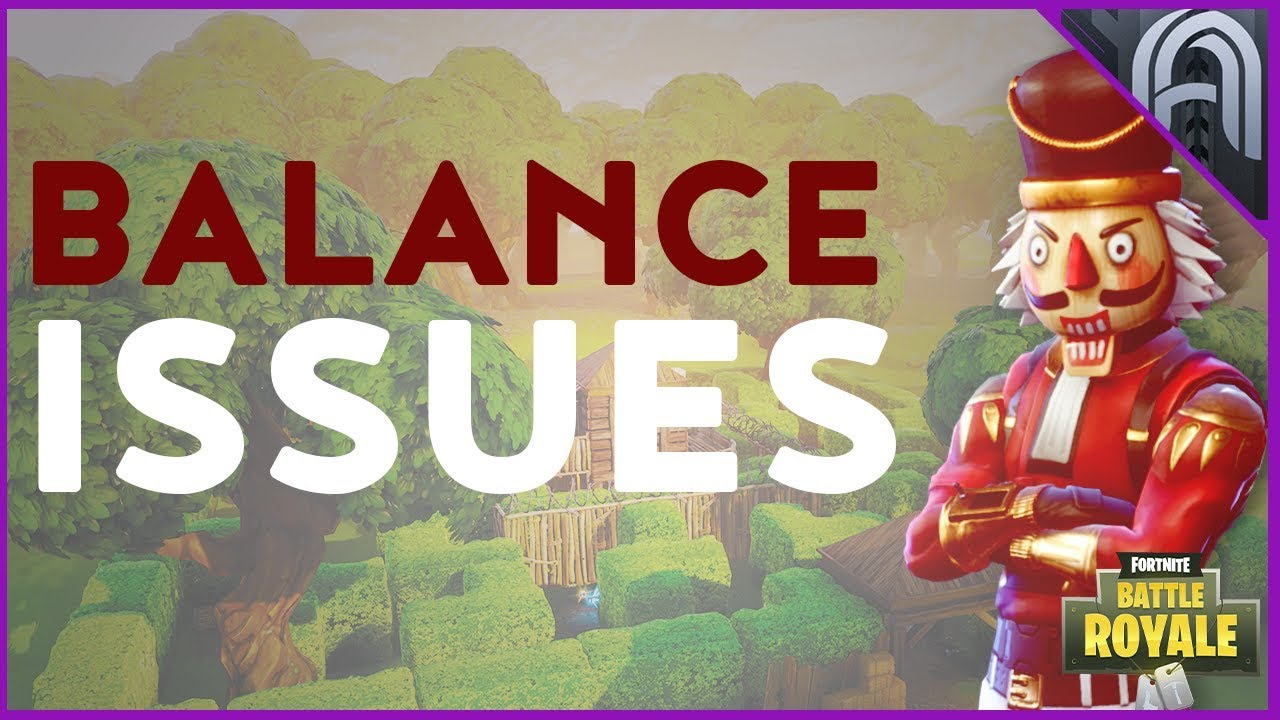 The Mess that is Fortnite Balancing
---
This article highlights the balance issues has Fortnite has had in the past year of its huge success. I talk about how they're trying to make the game balanced for both pro players, and newer players that are just getting into the game. They are catering to the newer players by negating what made the players good in the first place, and it's causing an uproar with the competitive audience. I draw speculative conclusions on the crisis that Epic Games is essentially in, and iterating the fact that a battle royale can never be exciting to watch as a spectator.
Check out the full article here!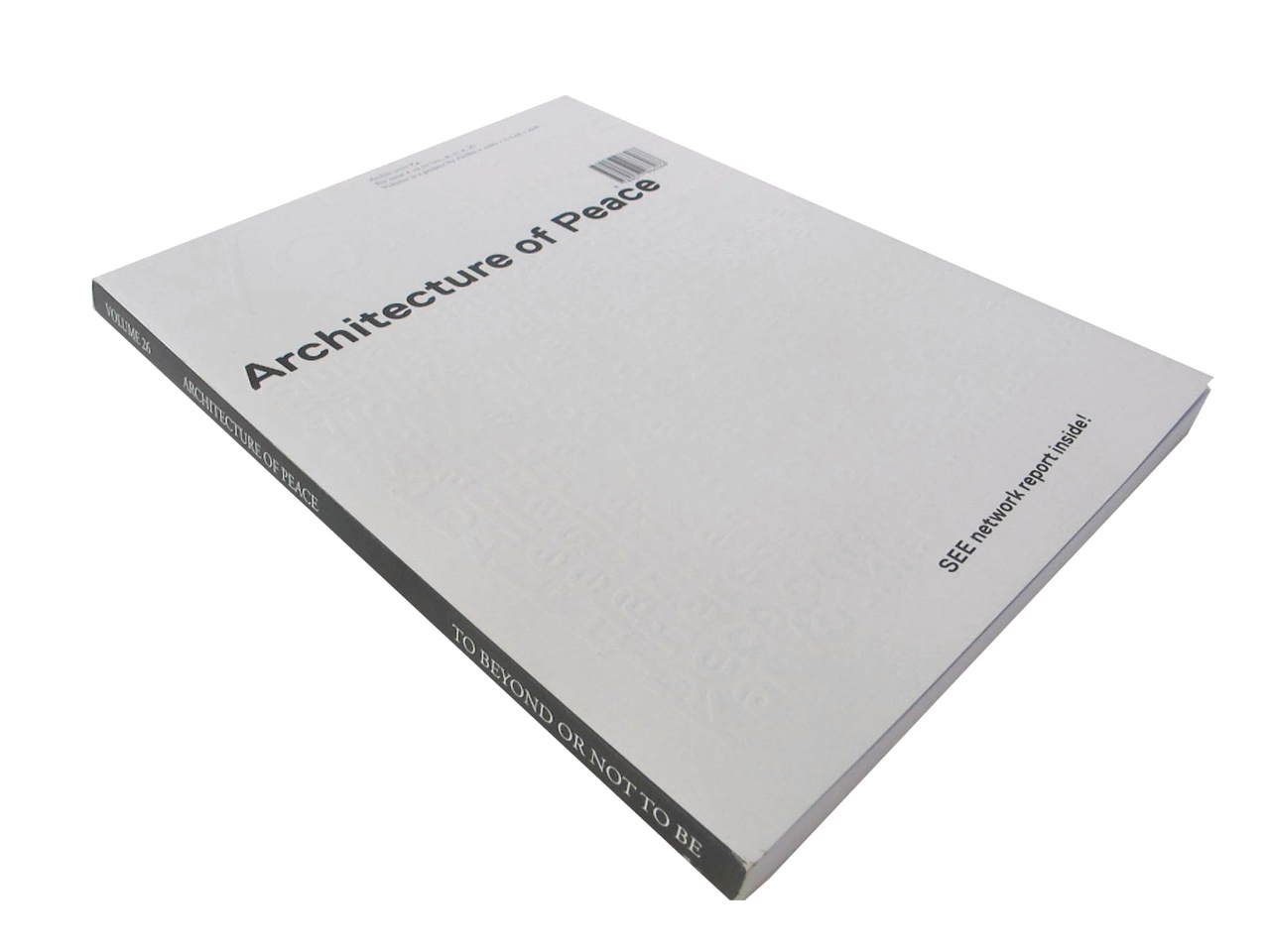 Precedent for Peaceful Architecture: Rwanda
---
I talk about the whole premise around peaceful architecture and think about where people might ask, "Where can I find tangible or relevant architecture that promotes making peace?" I feel this is a subject matter where different people will give you different answers based on what their beliefs are regarding establishing peace in this world. Reading the Architecture of Peace volume was very interesting in that it asks what role architects can play in promoting peace. I explore Rwanda's Center of Hope as a precedent to dive into what it means to be peaceful architecture.
Check out the full article here!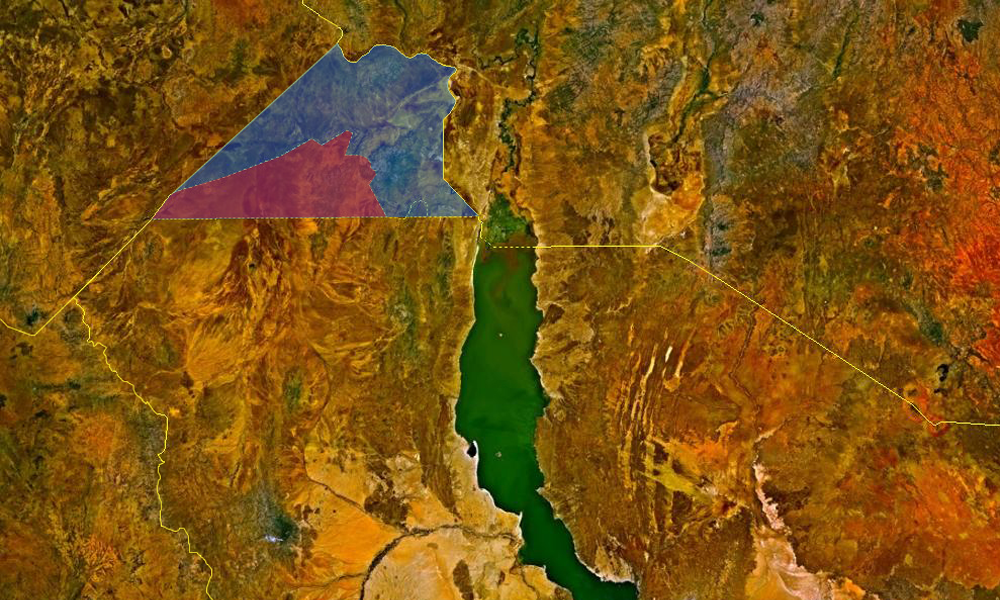 Understanding Conflict Between Border Conditions: Ilemi Triangle
---
This post talks about the Ilemi Triangle, what it was, how it ended up there, and the circumstances behind it. The Ilemi Triangle is also significant to my thesis research, as it explains a unique contextual background where the unclear territory between these three countries are fighting over this piece of land. The surrounding environment is heavily considered when thinking about the ethical and moral decisions regarding how the land is divided. This exploration can prove fruitful for Korean reunification, because one can isolate what makes the border conditions of Korea different from other current or past precedents, and how can a malleable solution be found through this analysis?
Check out the full article here!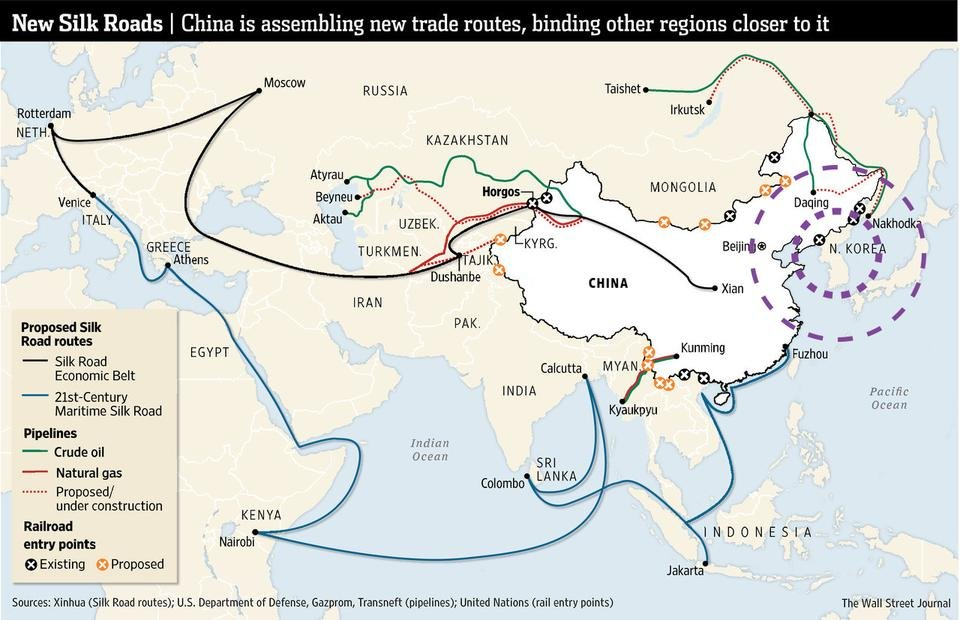 통일 이후 한국 경제 발전
---
This is a Korean version of one of the past articles that I've done, involving economic considerations for a unified Korea post-development. Incorporating their future transportation systems and implementing them into the global trade route can prove beneficial for all countries, not just Korea. North Korea being a natural resource for uranium and other valuable energies, the belts that surround Korea can be fully utilized to connect North and South Korea with the rest of the countries.
Check out the full article here
Check out the English article in this link.
---
Stay tuned for next week's "Thoughts from Under a Tree"!